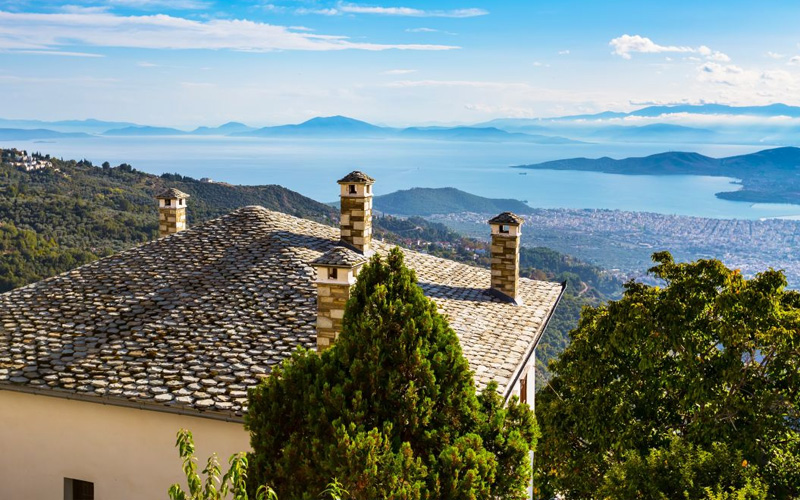 Discover the beauties of a blessed place that combines mountain and sea and get lost in its picturesque, green villages.
Portaria is about 11 km from Volos, while in a short distance you can see and admire many beautiful villages of the mountain of centaurs.
Pelion is an ideal destination for lovers of sports and adventure. Water sports on its beautiful beaches and boating, hiking on its unique cobbled streets that connect almost all the villages with each other, traveling in the green. Horseback riding in enchanting places and many more activities that will definitely make your vacation in Pelion special.
Some of the villages:

Makrinitsa
Makrinitsa is a preserved settlement, Dioti managed to preserve its traditional architectural elements. It is one of the most characteristic examples of Pelion architecture, with beautiful mansions, stone houses and cobbled streets, ornate fountains and stone bridges. It has an excellent view of Volos and the Pagasitic Gulf, which is why it is called the "balcony of Pelion".
It is about 3 km from Portaria.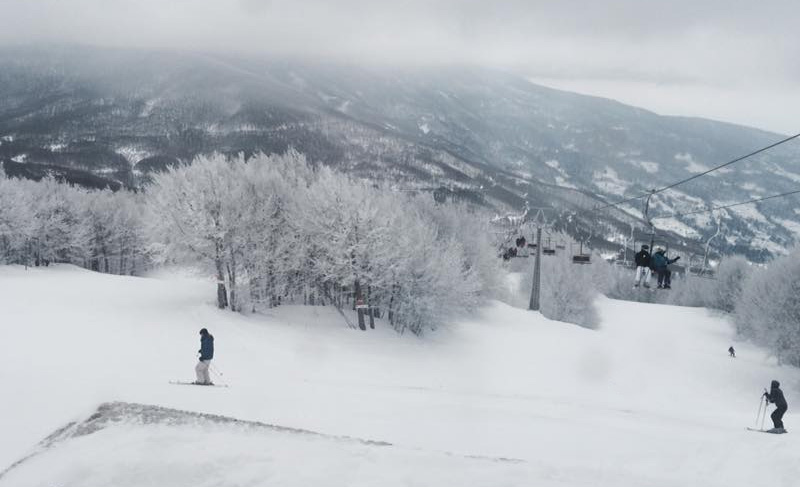 Chania
When the first snow falls on the mountain of the centaurs, the village of Chania at an altitude of 1471m, pulsates with life and the ski resort becomes the main attraction for lovers of adventure and skiing.
It is about 13 km from Portaria.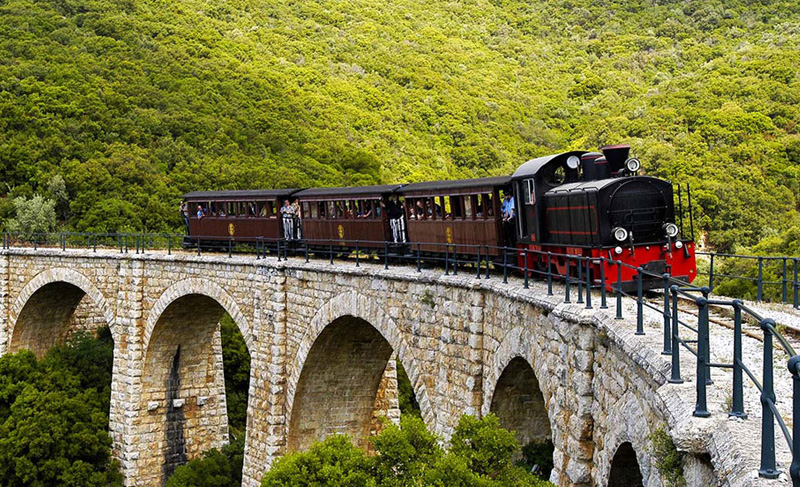 Milies
Village with a long history and authentic Pelion architecture with tower houses and mansions. Its reference point is the old railway station, the stone bridges and the legendary Moutzouris, the train that has been closed for a century and continues to operate, offering visitors unique beauty images from the Centaur Mountain.
It is about 35 km from Portaria.
---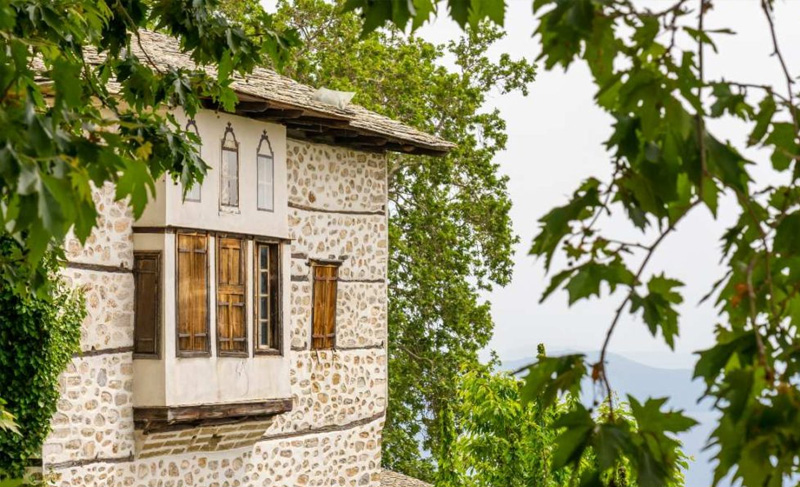 Vysitsa
Vyzitsa has been officially declared a protected settlement and is the village with the most and the most characteristic buildings of Pelion architecture in Pelion. The monastery of Agios Ioannis Prodromos built in 1789 and the church of Zoodochos Pigi are worth a visit, as they have a special historical significance for the place.
It is about 37 km from Portaria.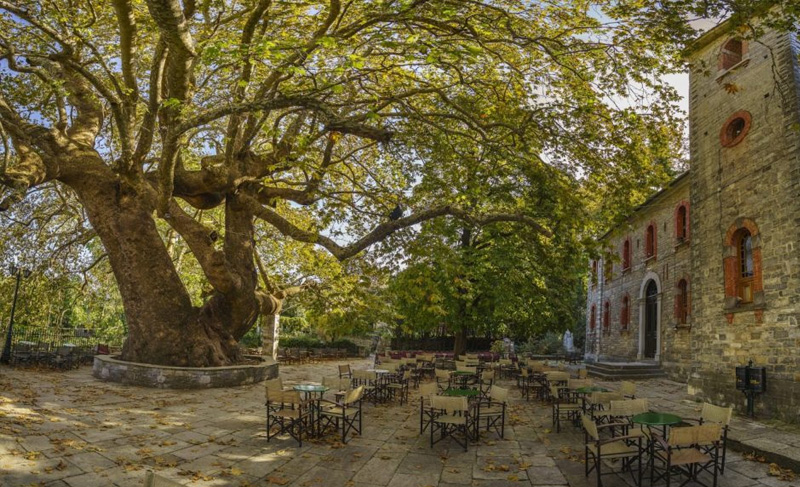 Tsagkarada
Beautiful mansions, stone cobbled streets, flowered courtyards, age-old plane trees and chestnut trees create the ideal setting for relaxation. Do not forget to visit the square of Agia Paraskevi where the imposing plane tree dominates for more than 1000 years. A short distance from Tsagarada, you will find many famous beaches such as Mylopotamos and Fakistra.
It is about 34 km from Portaria.
Zagora
Zagora is one of the most populous and beautiful villages of Pelion. Of particular interest is the Holy Monastery of Agios Ioannis Prodromos which was built in 1789, with its unique frescoes, the church of Athos, and the three-aisled royal church of Zoodochos Pigi built in 1725 and we find it in the central square of the village.
It is about 31 km from Portaria.
---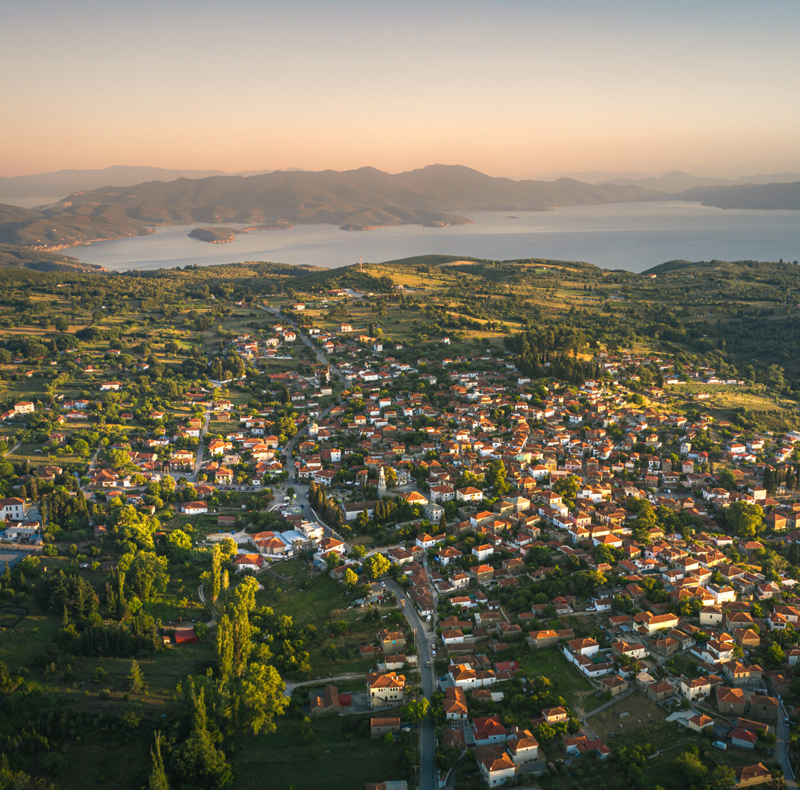 Argalasti
Argalasti is built in a strategic position, overlooking the Aegean and the Pagasitikos. Kefalochori of southern Pelion, Argalasti, is decorated with Pelion mansions and beautiful houses with flowered courtyards, cobbled cobbled streets, impressive historic buildings and churches and beautiful arched bridges.
It is an ideal destination for the whole year, since it is a traditional settlement with a long history and inexhaustible natural wealth. Argalasti offers for various sports activities such as horse riding and hiking on routes between the green nature of Pelion.
For swimming there are many options, the beaches of Paou (5 km), Kalamos (6 km) and Lefokastro (9 km) in the Pagasitic Gulf and from the Aegean side, the wonderful sandy beaches of Potistika (15 km) and Paltsi (13 km).
It is about 49km from Portaria.
Back