Whatever you have imagined
for your holidays in Portaria,
we're here to help you make it happen!

Always striving for the perfect and friendly service of each of our guests, at "Samis Pelion Luxury Living", we work with the best professionals and offer you a series of activities worth trying on your vacation.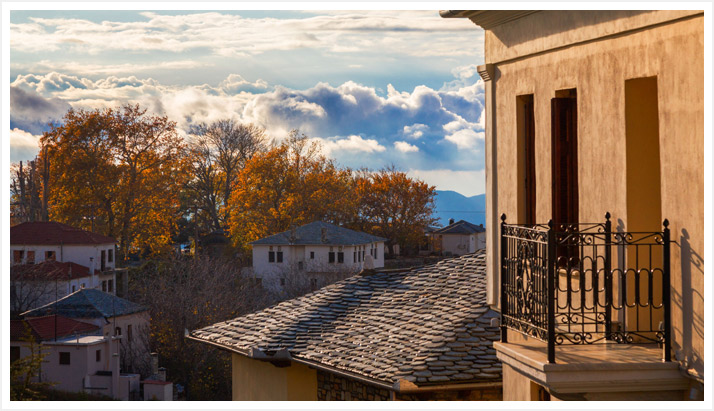 ---
Sailboat rental

Enjoy beautiful and relaxed moments with your family or friends. Explore the beauties of Pagasitikos, get to know beaches that are not accessible by road and enjoy the sun and rest.

We can recommend you the best professionals for yacht charter.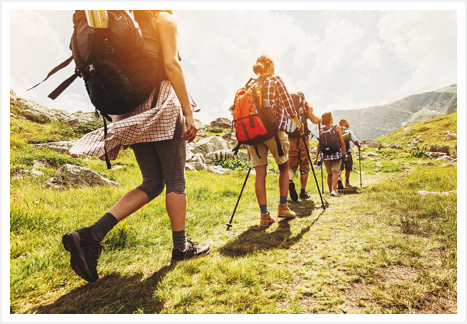 Hiking

Pelion, or the centaur mountain, is known for its natural beauty. An ideal option to discover its beauties is hiking. Don't forget to follow the "Trail of the Centaur" route. Whether you are a hiker or not, the beauty of nature is sure to relax and rejuvenate you.

We can recommend you the best professionals for the organization of hiking on the mountain of the centaurs.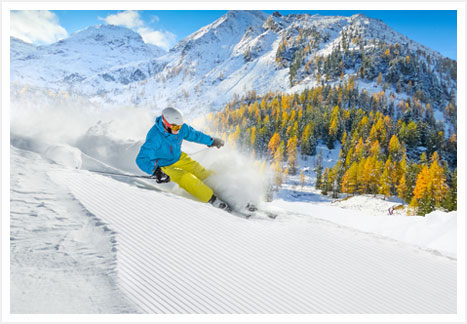 Ski

For adventure lovers, skiing is definitely a favorite sport. At a distance of 13 km from Portaria, you will find the village of Chania, which every year, with the first snows, becomes a pole of attraction for those who love skiing.

So if you wish to experience this unique experience, all you have to do is let us know and we will recommend the best professionals.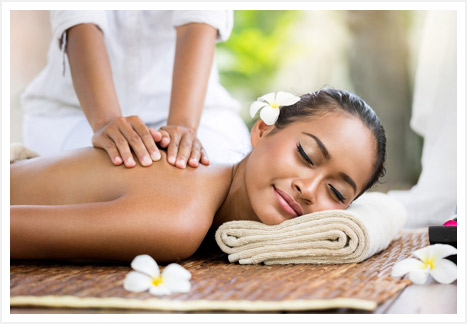 Massage

If you want to enjoy a relaxing and well-being experience on your vacation, massage is definitely the ideal solution. Through the massage you can strengthen your mental and physical well-being, while it helps you escape from stress and enjoy your holidays in Portaria more.

We can recommend the best massage professionals who will come to your room on a day and time that suits you.
Back